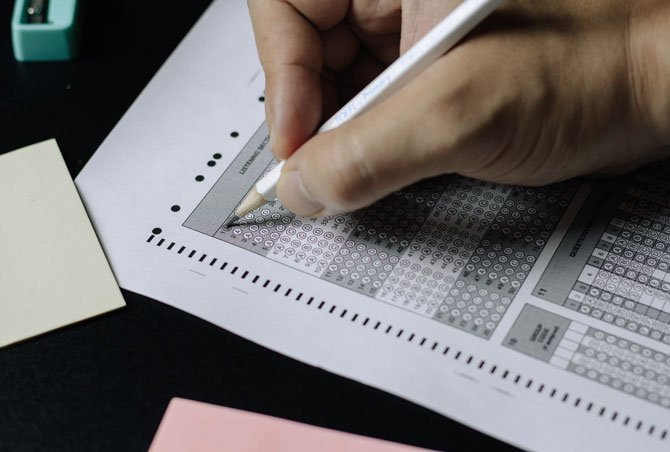 Guidance with a personal touch
Essay (Paper I)
.
The Paper – I of the UPSC Mains Exam, i.e., Essay Exam of UPSC CSE is a crucial part of the Mains Examination. This Exam is a really special exam in the UPSC CSE, because it gives an opportunity to score higher marks as compared to other G. S. Papers.
The Essay Paper is a test of Awareness and also of being able to present ideas and form powerful essays.
Candidates may be required to write essays on multiple topics.
They will be expected to stick closely to the subject of the essay to arrange their ideas in orderly fashion, and to write concisely.
Credit will be given for effective and exact expression.
Being able to write two Essays that portray ideas and thoughts in such a way that they can fetch 250 marks needs special guidance and strategy.
LaunchPad Education's Essay Writing Course makes sure that the students attend live sessions where doubts get cleared.
Aspirants can always reach out to their mentors to solve their problems and get personalized guidance.
In our classes, the most important aspect is the personal attention that is required to analyse whether the student is doing smart work instead of hard work.