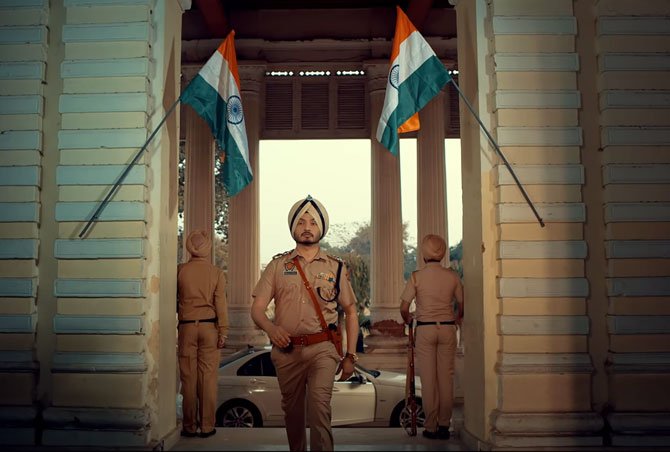 Guidance with a personal touch
PPSC PCS Coaching
.
Preparation for the PPSC PCS exam requires a carefully planned strategy in order to grab the limited seats offered for SDM, DSP, ETO, Tehsildar & other Senior jobs of the Government of Punjab.
The PPSC PCS Exam syllabus is extremely vast and needs personal attention from qualified mentors.
LaunchPad Education's PPSC & Punjab Govt Job Courses - Offline & Online Live - make sure that the students attend live sessions where doubts get cleared
Aspirants can always reach out to the mentors to solve their problems.
In our classes, the most important aspect is the personal attention that is required to make sure that the student is doing smart work along with hard work.
Following the right booklist (In Civil Services - Minimum Resources & Maximum Revisions is the key to many toppers' success), reading only what is required, giving tests for Prelims, doing answer writing practice for Mains among other things.
Regular Tests & test discussions are conducted to make sure that the students crack the PCS exam in the first attempt.

---
Course Highlights
.
Well Researched Books & Class Notes Sufficient for Preparation.
Limited Batch Size.
NCERT, Subject & Complete Tests for Prelims & Mains.
Unlimited Access to Classes & Doubt Clearance Sessions.
Highest Percentage of Results in the Region.
24x7 Student Support.
Newspaper Reading & Magazine Reading Sessions.