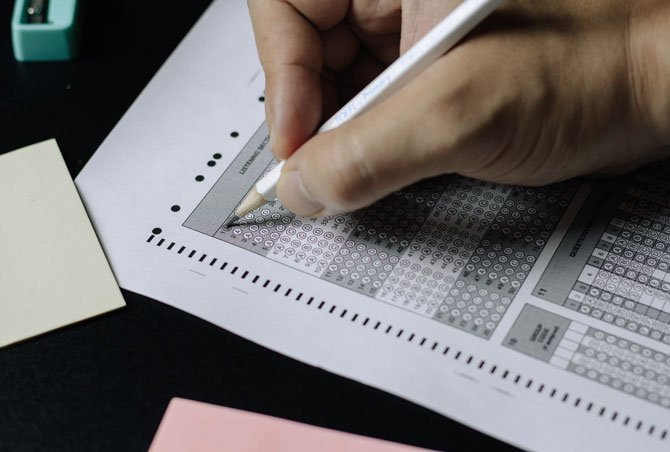 Test Yourself before UPSC tests you.
Test Series
.
LaunchPad's Test Series is the most comprehensive UPSC Prelims & Mains Test Series.
The UPSC exam is not just about studying diverse subjects.
'How to attempt the UPSC Prelims Exam?' & 'How to write answers for Mains exam?' to maximise marks are questions often asked by a lot of Aspirants.
Practice makes a (wo)man perfect is the mantra followed at LaunchPad Education for Testing the Aspirants.
The tests are made by a dedicated team on the basis of the latest pattern and analysis of Previous Year Question papers of the UPSC.